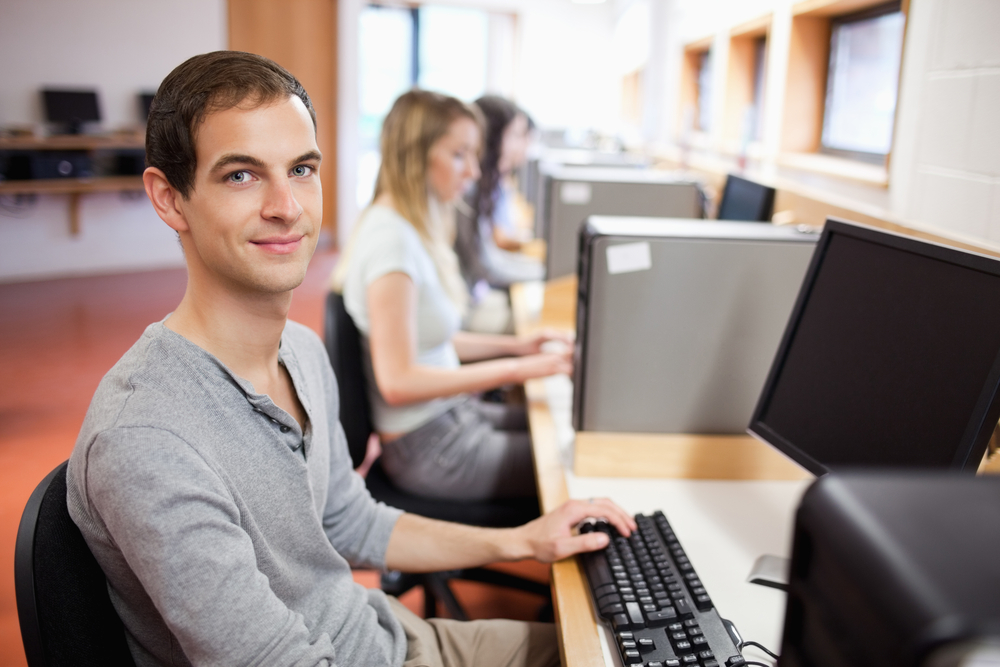 At SkyWater Search we specialize in a number of disciplines, including the fast-paced, constantly changing IT sector. Here's our take on current trends affecting the industry, together with our advice for hiring managers seeking the top talent:
Increased demand for big data skills
The rise in social, mobile and cloud technologies has resulted in a corresponding increase in the demand for candidates with big data experience. These technologies depend heavily on specialized skills which are often difficult to find through traditional recruiting methods. In particular, the use of analytics and customer data is regarded as a competitive tool for calculating ROI. As a result, industry sectors such as consulting, banks and especially retail will need to source data analytics leaders and data scientists to stay ahead of the game.
CIO (Chief Information Officer) roles are undergoing an evolution
Rather than becoming surplus to requirements, the position of CIO is enjoying something of a renaissance with the rise in demand for data, mobile, analytics and digital jobs. As employers recognize the strategic importance of CIOs – and the increasing responsibility that accompanies these roles – salaries are rising accordingly.
SQL database skills remain in demand
While not perceived as "exciting" as big data, SQL database skills are still needed across the US. The challenge facing employers in locating database specialists is how to combat the allure of a career in big data.
Recruitment – and talent management – is more social
You don't need us to tell you that social media has radically changed the way in which companies recruit in recent years. Recruiters and hiring managers can now quickly research the background of sought after talent to assess their likely culture fit. Social recruitment is also an essential component in the competition to attract, hire and retain the talent needed by organizations if they are to achieve their business goals.
So how can employers respond to these trends in order to attract the talent they need? In our view, there are three fundamental steps every company can take:
Review your job descriptions, with the emphasis on skills
Preparing a job description overflowing with a long list of desired skills won't help you source talent. Instead, prioritize the knowledge, skills and programming languages you need into separate groups to enable you to assess what is most important. Start with sections such as 'must-haves', 'nice to have' and 'added bonuses'. It will also enable prospective candidates to more closely assess their own suitability for your vacancies.
Develop your own talent pool
As the competition for talent intensifies, growing numbers of employers are investing in the development of their own talent pools. This is achieved through observing and identifying the top performers in your sector and engaging with them on social media. You may not need your software developer for another twelve months, but building relationships now will create a ready-made talent pool when you're ready to commence your talent search.
Talk to a recruiter who specializes in your field
Owners of SMEs do not necessarily have the time, resources or skills needed to implement an effective hiring strategy. A recruiter who specializes in your field, however, will have constant access to the talent pools you need to tap into. At SkyWater, the types of positions we cover are wide ranging, from CIOs and IT Managers to Software Developers and DevOps Engineers. For further information, check out the full range of IT positions is available on our website.
Need help recruiting new IT talent? Contact us to be connected with a recruiter that specializes in finding and placing IT professionals.
---
Related Reading:
Engineering & Technology: 3 Key Trends Employers Need To Know

Is Your IT Talent About To Quit?
6 Tips For Hiring IT Staff In Minnesota
IT Turnover: The New Normal - 3 Ways to Keep Your IT Professionals Happy
More From The SkyWater Blog