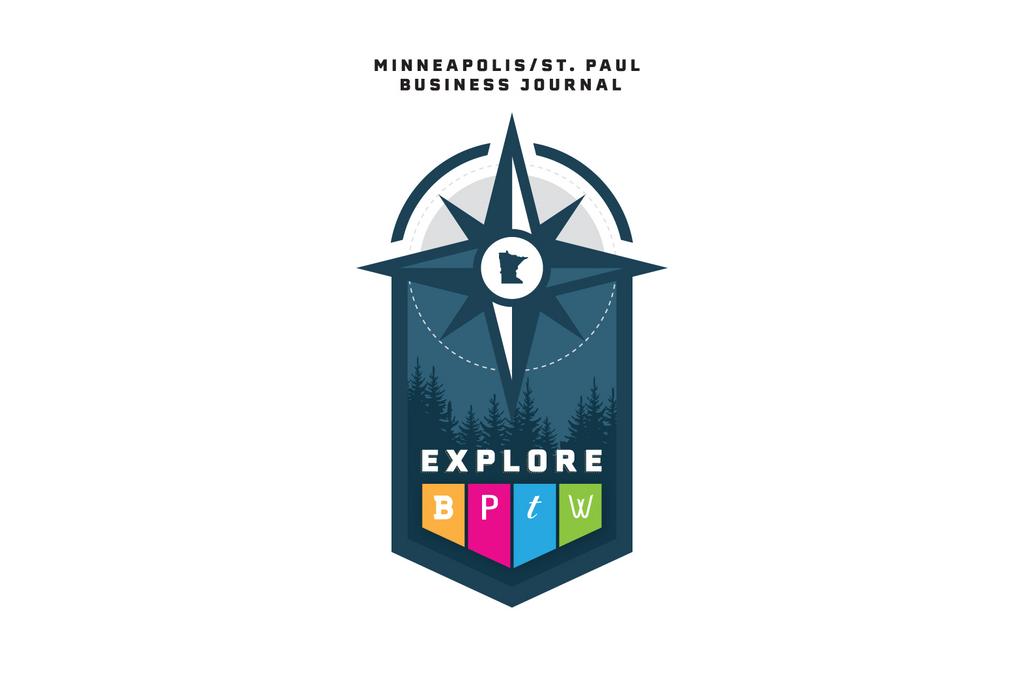 Earlier this week the Minneapolis/St.Paul Business Journal announced their 2019 Best Place To Work award recipients. For the fifth year, SkyWater Search Partners has made the list. We are so humbled and honored to make the list again this year. Here are a few words about what this award means to us.
2019 marks 21 years that this awards program has been in place. It's the oldest awards program in the Twin Cities. Honorees are determined using scores from an online and confidential employee survey. Some example survey statements, of which employees can rank on a scale from strongly agree to strongly disagree include:
I am happy with my job.
Goals are clear to everyone on my team.
I believe this organization will be successful in the future.
My manager cares about my development.
The senior leaders of the organization demonstrate integrity.
Being listed as one of Minneapolis/St.Paul Business Journal's Best Places To Work is more than just an accolade to include in our brand message. This honor is given to us by the responses of our employees, and to us that means a great deal.
We strive to provide a healthy workplace environment. We provide opportunities for our company to give back to the community in ways such as participating in highway clean-up, donating to the Pay It Forward Fund, and pledging to donate to the Smile Network. We offer a flexible work schedule with unlimited time-off to our employees. We do our very best to provide a strong healthcare package and financial planning/retirement services.
We do this because it is the right thing to do, and the result has been that we are able to attract the very best recruiters in MN to join our team. Being a great place to work benefits our clients in that the top headhunters in Minneapolis are partnering with them to place strong candidates and grow their organization.
Thank you to the Minneapolis/St.Paul Business Journal for providing the opportunity for local companies to be recognized for their positive workplace culture. And thank you to the SkyWater recruiting team for helping to recognize our organization as one of the best places to work in the Twin Cities in 2019. We are truly honored.
---
Related Reading:
Jobs, Work, and the Pursuit of Something Bigger
5 Everyday Things You Can Do Now to Tell Your Employees They're Appreciated
More From The SkyWater Blog