Think HR is obsolete? Maybe you're just not doing it right.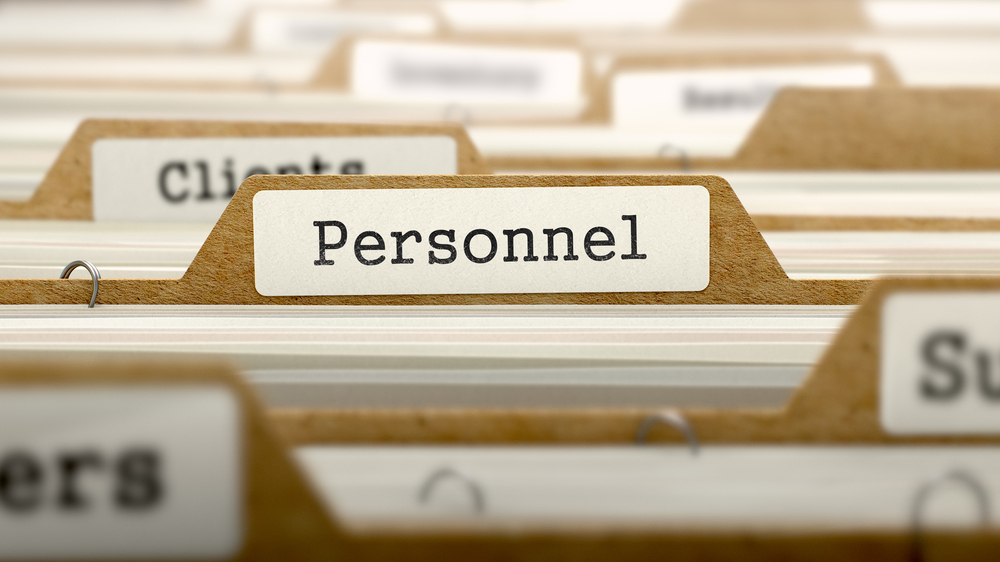 Do you really need an HR department?
Come on, admit it: that question has rolled around in your head at least once in the past few years, whether you're running a new small business or a large, established enterprise.
I understand. After all, times are changing. No matter what your HR need, it seems there's an app for that now. And all of this change has given rise to new waves of debate about the purpose, function and value of an internal human resources department. You may think that, as an executive recruiter, I'd see HR as nothing more than a gatekeeper function.
Nothing could be further from the truth.
Your human resources department is your ideal strategic partner in building and sustaining a powerful employer brand. But to truly get the most out of this partnership, you need set the right expectations and be an engaged strategic partner, yourself.
So, do you really need an HR function? Yes, you do. Here's why:
Culture Champions
Is HR responsible for your workplace culture? No. Not any more than every other department and employee. But a culture-aware, employee-focused HR team can keep a finger on the pulse of how it's really working for the people you employ. They can help you create the kind of workplace environment that attracts and retains the kind of talent you need. They can identify the strengths, weaknesses and opportunities within your workplace culture and keep you apprised of the changes occurring within your competitor workplaces. Finally, they can help you communicate the values and expectations that will serve as the foundation for that culture.
Recruiting Experts
Your HR recruiting team can post the jobs, screen the resumes, fill the interview slots and make sure the offer and onboarding paperwork gets done. But they can do so much more. They can make sure that all communications, from your website home page to your print and digital advertising is integrated with your employer brand. They can help you tailor your recruiting practices to your company's highest priorities. And yes, they can help you identify and bring in the best executive recruiting agency when you need to fill key management positions.
Talent Management Leaders
Yes, HR can run your current processes and procedures such as performance evaluations, merit increases, management development, and succession planning. But they can do so much more than run those things with your current team. They can stay in close communication with your employees: incoming, current, and departing, to identify gaps and make improvements. They can also stay current on emerging best practices and new ideas that out there, outside your company, your industry, your paradigm. And they can bring those ideas to you for consideration.
Employee Benefits Managers
You need to know that you're always competitive with every job offering. That means you need to an up-to-the-minute understanding of what today's best candidates are able to command. That's salary, merit and promotional expectations, benefits packages, and all the other perks, too. Great HR teams have analysts who do the research, find that information, analyze it and help you work it into your budget and job offers.
People-centered, Legally Compliant Employee Relations
Do you want to personally handle every employee complaint? Well, no. Nobody does. But that's not the reason to have an Employee Relations function. You need and ER function because, the bigger you get, the tougher it is to be sure you're handling every employee concern or complaint correctly. (Believe me, greeting complaints with a robotic reading of the written rules is a guaranteed fast-track to further alienating an already disgruntled employee.) A great HR Employee Relations team can bridge the gaps between management needs, employee concerns and legal requirements. Using effective, appropriate, compassionate communication practices, they can correct problems before they get bigger. And they can apply lessons learned to building an ever stronger HR plan and workplace culture.
Documentation!
It's no small thing. You need to maintain accurate files for each employee. And you need to keep those files updated and ready for inspection in the unfortunate event that you face a complaint or other issue affecting your employees. Unless you are an organizational wizard who can be trusted to present a file at a moment's notice, don't mess with your file requirements. Have an HR team and make sure they're equipped to handle this responsibility.
---
More From The SkyWater Blog