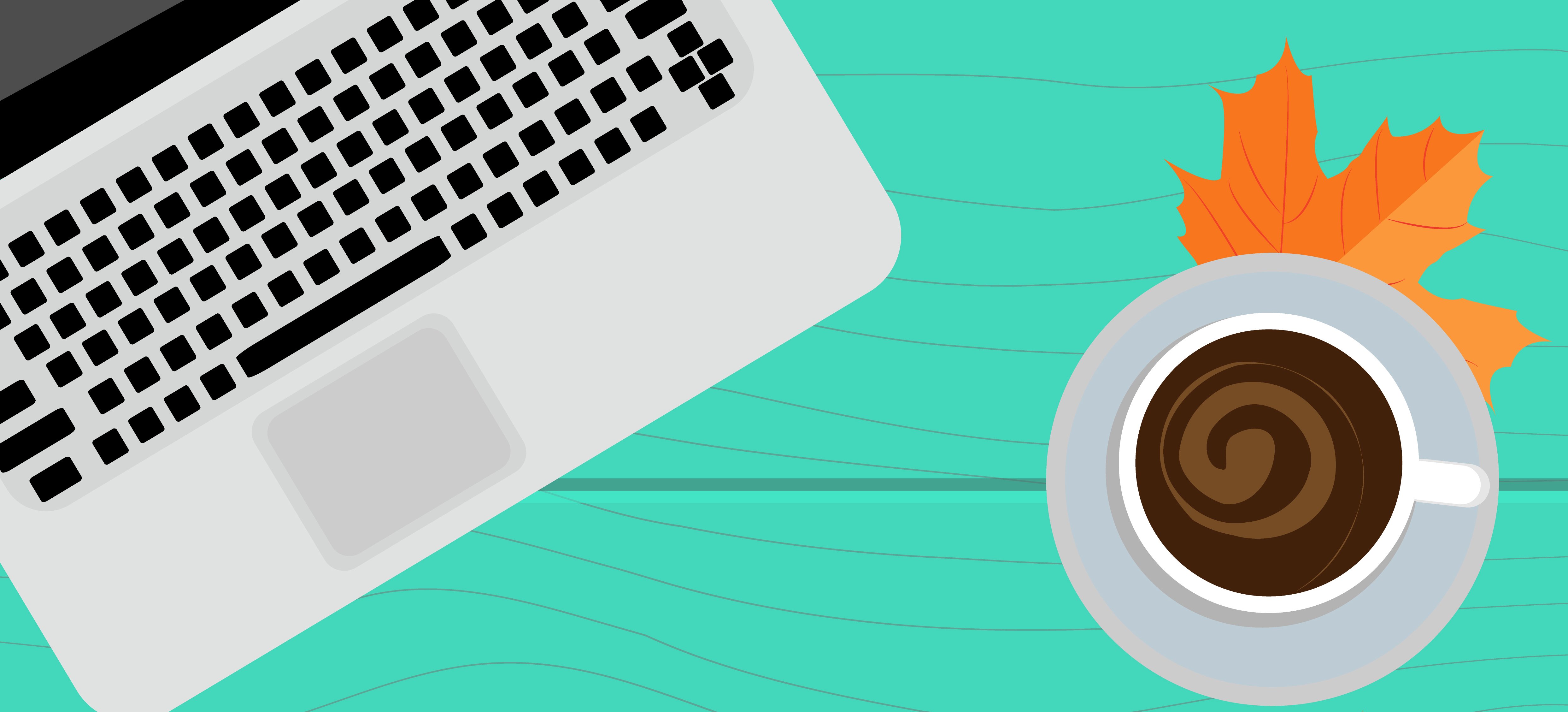 Fall is a celebrated season in the great state of Minnesota. Leaves transform into vibrant orange, yellow, and red colors. Apple orchards, corn mazes, and hay rides reserve their dates in our weekend calendars. A once beautiful and fashionable population of beach goers prepare to spend the next three months wearing the customary plaid and flannel Minnesotan uniform.
Here at SkyWater, Fall smells of more than just campfires and candy apples. Fall smells like the perfect time for you to recruit new talent to your organization.
It seems with any time of year there are seasonal hiring trends to consider. However, here are a few reasons why your organization may be stepping into a hiring season with huge opportunities and benefits to your bottom line.
On-boarding & Training Before Your Busy Season
Many of our clients, particularly retailers, manufacturers, and technology companies, see their largest revenue-generating months in Q4. This is typically due to holidays such as Tech Thursday, Black Friday, Cyber Monday, and the rest of the gift-giving season leading up to the new year. Companies gearing up for such an important time of year do not need to be interviewing, on-boarding, and training-in new employees in Q4.
If you haven't already, take the time to assess the staffing in your organization, in key areas such as sales, engineering, operations, customer support, human resources, and accounting. Now is the time to bring on additional head-count so that they're no longer newbies when your busiest time of year hits. These are the heroes who will work to make sure your business earns net new customers, your website servers can handle the increase in online orders, your new customers are successful using your product or service, and your staff is healthy & supported as they work through their departments busiest time of year.
Vacation Time & Skeleton Teams
Bringing in fresh talent that not only has the experience and expertise you need, but also is a culture fit for your organization and the team they will join, is no small task. Undoubtedly, peer interviews and walking strong candidates around the office to sell them on what makes your organization an amazing one to join, is a part of your interview process.
Employees tend to take vacation time in summer and winter months, splitting time between the summer cabin, and the holiday/my-kids-school-is out season. You don't want to delay hiring the very best candidate because no one is in the office. Candidates choosing between multiple offers might also be deterred if during their office walk-through, they only saw skeleton teams and empty desks. Fall becomes a prime time to interview fresh talent and take advantage of the peer interview and office tour.
In-Line With Your Annual Budget Planning
Fall is also the time when many organizations are reviewing the budget, and solidifying a budget for the up-coming year. If you're one of these organizations, chances are you're already reviewing the financial performance of each department, assessing the organizations structure, and determining if your current head-count will change next year. You're making all kind of decisions that lead to job openings:
Is anyone in our organization preparing to retire?
Do we need to fill positions that haven't existed before?
Is anyone in our organization ready for a promotion, leaving an opening we need to fill?
As long as you're establishing a budget for the upcoming year, and assessing your company's structure and head-count, don't delay on posting your vacancies. Start attracting talent now.
Pick Up The Pace
As you're reading this, you might be realizing that there's more urgency here than you thought. While your HR team might have the bandwidth to begin recruiting talent for entry to manager-level positions, bringing in a new executive leader involves a thorough vetting process, and in many cases, you'll want to perform a candidate assessment before moving forward with your top choice.
Don't worry. You have options.
You may consider leaning on an executive search firm like SkyWater for a more thorough, yet fast, search for new executive team-mates. An executive recruiting firm that specializes in recruiting talent for your industry, and job opening, will have a large pool of strong candidates, both actively and passively looking for new opportunities. A recruiter can typically save you valuable time as any candidate presented is already pre-screened and worthy of being on your Shortlist.
Many of our clients working with us on a retained or engaged search choose SkyWater because of our candidate assessment partners. If you're not sure if a candidate assessment is needed for your finalist, check out more information on this service here.
Have a position that needs filling fast? Let's start the search together.
---
Related Reading:
6 Tips For Hiring IT Staff In MN
More From The SkyWater Blog