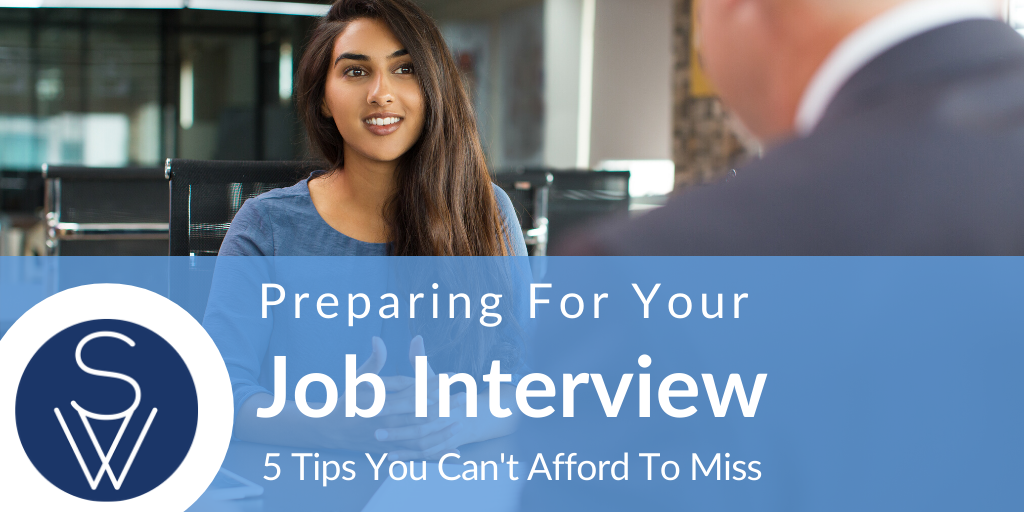 Perhaps you're thinking it's about time to review your career path options and explore the opportunities available out there. You might be asking yourself what your long-term career goals are and which employers will match those aspirations to support your career development.
Job postings don't always tell you much about what it's really like to work for an organization or offer much insight into the leadership style or core values of a company. With some effort and commitment on your part, you can uncover additional information that may give you the edge against your competition in your job search and interview process.
Collecting Information
Basic details are available to everyone from a company's website. Pages to check out include the 'About us' and 'Meet The Team' pages but don't stop there. Dig a little deeper by carrying out additional research on sites like Hoover's, ZoomInfo and Business Week's company overview pages. Hiring managers will be impressed by your diligence and interest in their company. The Securities and Exchange Commission also offers access to 20 million company filings through its EDGAR database. There's no excuse for your lack of research if you really want that job!
LinkedIn
LinkedIn offers a wealth of information into an organization and its employees. Spend some time researching the background of its leaders, hiring manager and other senior company figures. Their bios will provide added insight into what it takes to be a successful employee. Check out blog posts or white papers available on LinkedIn too. They will provide invaluable information about the company's vision and culture.
Get onto Glassdoor
With insight provided by the employees of thousands of businesses, including salary figures, typical interview questions and the reality of the candidate experience during the hiring process, you can't afford to miss out on Glassdoor. You'll find out much more about what to expect at interview than in any amount of correspondence from the HR department.
Arrive Early, or Test The Video Conference Platform
If your interview is in-person at the office, we're suggesting you arrive around 10 minutes before your scheduled interview time. Your time spent waiting will allow you to gain a sense of the company culture and general ambience. How are visitors greeted by the receptionist? What conversations are taking place in and around the lobby? Do employees appear to be relaxed or stressed? Are they smiling and amicable with each other? Company culture is a vital part of your decision making process if you succeed in securing a job offer.
If your interview is being conducted virtually, find out ahead of time which platform will be used, and get set-up ahead of time. Even if you don't have access to the video conference platform being used, set up a FaceTime call with a friend so that you can check your audio, lighting, and background before your actual job interview.
Get a Unique Perspective
Ask the hiring manager if you can talk with a team member, a supplier or even a customer as part of your company research. What is it really like to work for that employer? How do they treat their suppliers? Are they losing sales because of poor customer service? What can they do better? If the hiring manager expresses reluctance they may have something to hide. If they agree, be sure to ask your prospective co-worker what makes this company a great place to work. Ask the customer what the organization could do better. The answer to both of those questions will reveal exactly what you need to know.
---
More From The SkyWater Blog