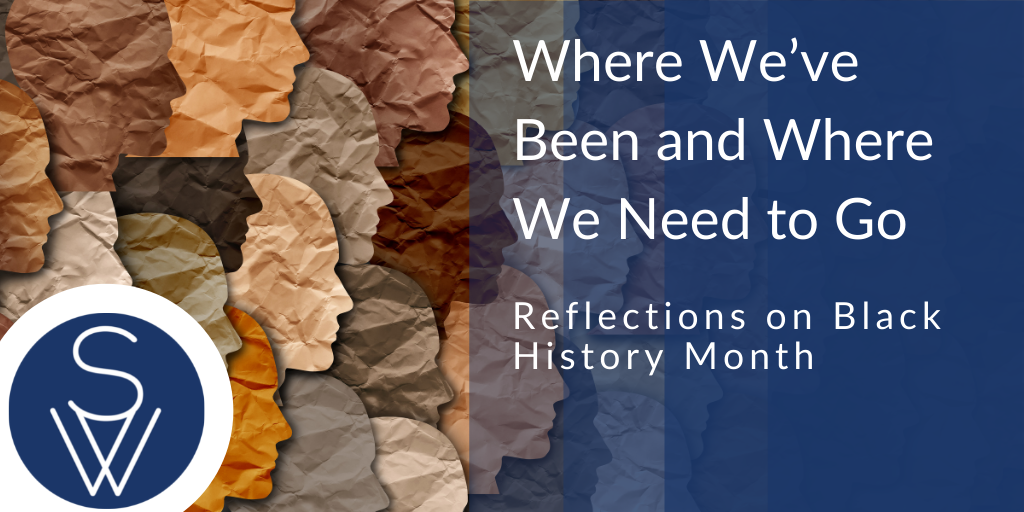 In late June of 2020, the editors at Twin Cities Business Magazine published a brief but poignant piece titled The Long Road Ahead: Business Leaders on Addressing Racial Disparities. It was a simple collection of quotes from local leaders, including Tawanna Black, the founder and CEO of Minneapolis-based Center for Economic Inclusion, and R.T. Rybak, former Minneapolis mayor.
The article didn't pretend to offer any quick solutions to racial disparities in employment and prosperity so severe that they are worse "than nearly anywhere else in America." (There are no shortcuts.) But it resonated for us at SkyWater because it captured the anguish and the urgency we were all feeling – and continue to feel today – in the aftermath of George Floyd's murder.
More importantly, it pointed to a fundamental truth that so many of us in the Twin Cities business community needed to face in order to start fixing it:
It's not enough for business leaders to care, or to say the right things, post supportive memes, or even take a few immediate actions in support of racial equity. Those gestures quickly fade unless they are part of a long-term plan. And beautiful plans fail to bring about actual, necessary change unless they are tethered to the hard work those changes demand of us all.
As an executive recruiting firm, we recognize that we are uniquely positioned to help Twin Cities organizations build more diverse leadership teams. We know we need to do more. And we are committed to driving the systemic changes necessary to get there. We have also sought expert counsel from organizations like the Center for Economic Inclusion, whose new Racial Equity Dividends Index we wholeheartedly recommend for every midsized and large private sector business.
This work isn't easy. It has opened our eyes to our own blind spots and a new recognition of how old patterns can unintentionally perpetuate racial disparities in employment. There are moments of discomfort. But each step forward is real, meaningful, and filled with promise. Each is leading to more BIPOC candidates being recruited for leadership positions at highly respected Twin Cities companies.
Instead of posting memes, we're launching what we believe are more helpful conversations with our clients. We're expanding our networks, building more bridges, and never losing sight of the fact that each of us has the power and the responsibility to close these gaps.
If you would like to know more about how SkyWater Search Partners can work with you to meet your DEI recruiting and retention goals, please reach out. We would love to talk!
More From The SkyWater Blog