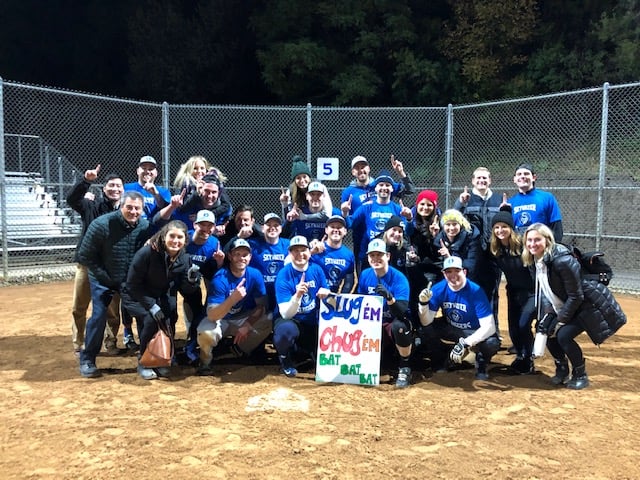 What a night it was for the SkyWater Sluggers softball team! After 6 years of taxing and tiresome hard-fought seasons, roster makeovers due to retirements and injuries and coming in second place 3 times, can finally be called: Champions.

The Sluggers started off the season 0-2; morale was low and fans were worried. However, with incredible camaraderie, poise and perseverance, they were able to go undefeated for the rest of the year, winning 10 games in a row and bringing home the trophy, convincingly.

A special shout-out to the friends and families (and dogs) of the players and the continuous support from SkyWater as a whole.

We're hoping that a well-rested and long off-season can put the team in prime position to make a run for a repeat in 2020!
---
More From The SkyWater Blog