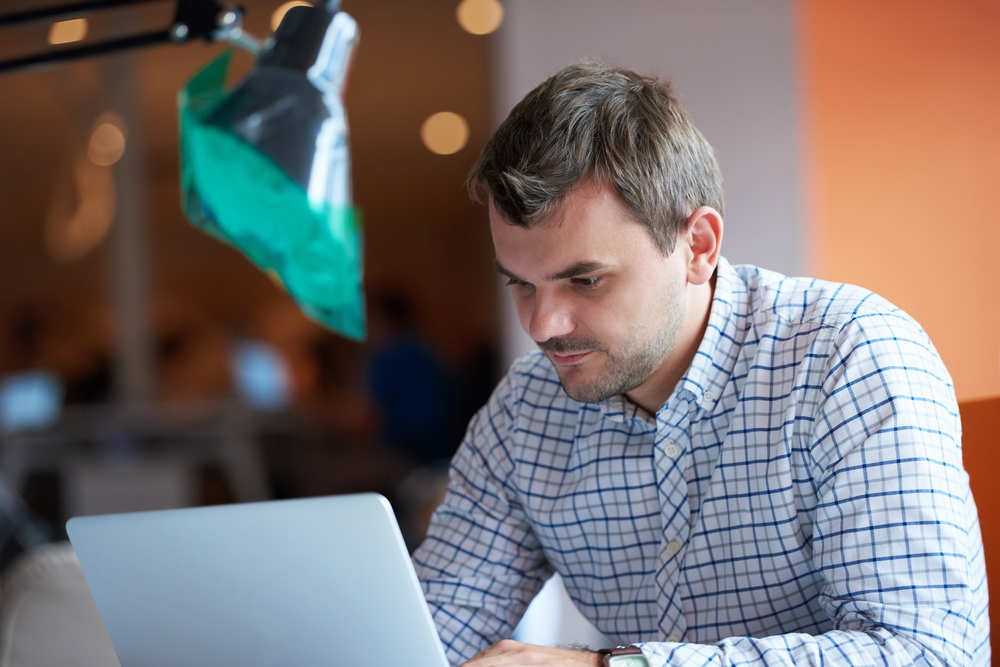 According to recent surveys, 60%-80% of employees are planning on switching jobs this year. Many are considering a career change, hoping for something more lucrative and fulfilling.
If you're ready for a change but unsure of which area might be best for you to pursue, I have three little words of advice:
Learn to Code.
At SkyWater, we specialize in a range of IT roles that include data architects, software developers, and business analysts, to name just a few. Over the past few years, we have seen sustained, dramatic growth in the marketability of candidates with relevant skills.
There are 5 factors driving this:
Demand:
This year, for the second year in a row, software developer jobs were ranked Number 1 by U.S. News in their "25 Best Jobs" list. Software developer roles are not only at a 1.9% unemployment rate, they are also predicted to grow 30% , adding more than 250,000 jobs by 2026. Keep in mind, these numbers do not even take into account the growing number of other positions that also require coding.
Lucrative compensation
According to U.S. News, the average annual salary for software developers $101,790. While newly qualified developers should expect to start lower, growth opportunities are abundant and career progression is relatively swift.
Flexible Schedules and Remote Opportunities
Many IT roles offer flexible working arrangements due to the high demand for their skills. Today, growing numbers of employers are embracing flexible arrangements, especially for their IT teams. These include flexible calendars, and working from remote locations, whether occasionally, part-time or full-time.
Job Security
Our lives are becoming increasingly intertwined with -- and dependent on -- digital technology with every passing year. As our need for digital technology continues to grow, the need for talented software developers is expected to continue surging.
Teamwork
Don't believe the old stereotypes about IT being a solitary, anti-social positions. Today's IT roles are central and essential to highly collaborative teams that include strategists, web designers and product managers. These roles are becoming increasingly client facing and absolutely critical to the growth and success of an operation.
So if you're indeed ready for a change, and find all of the above to be motivating, get in touch with a SkyWater recruiter. We'd love to help you plan your next career move.
Send us your resume!
---
More From The SkyWater Blog